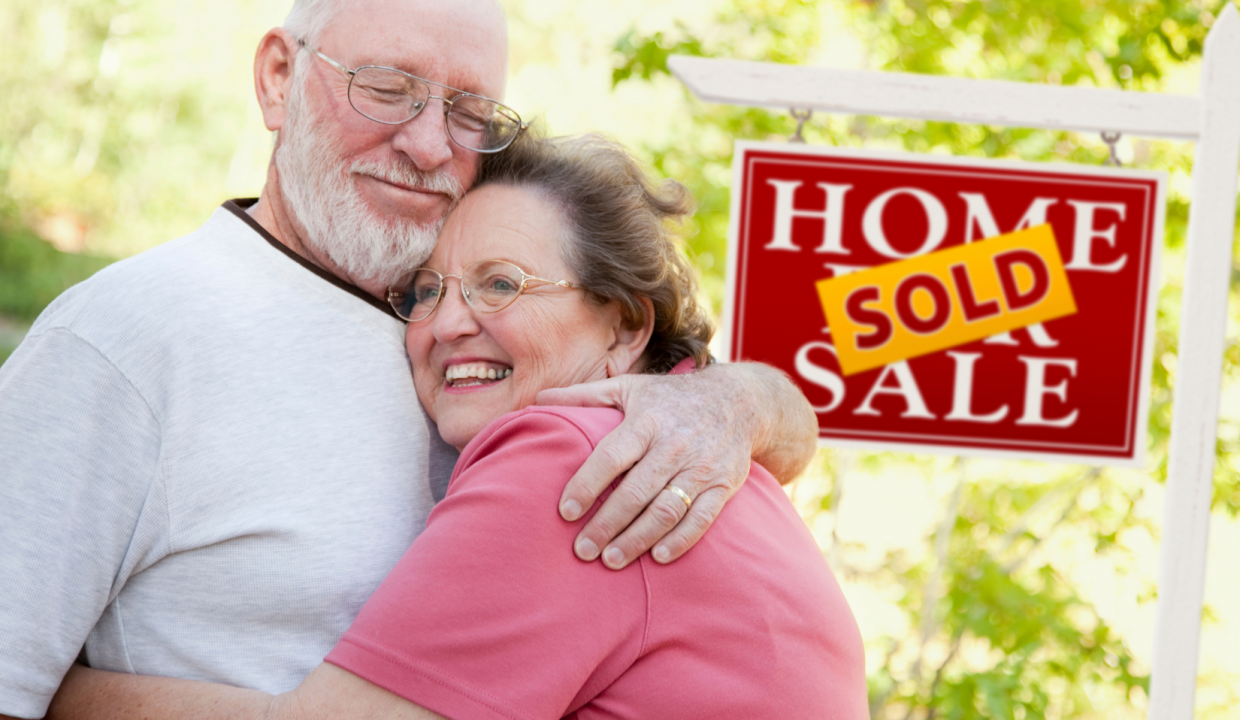 Common Myths to the Selling Process: and How to Avoid Them
Common Myths to the Selling Process: and How to Avoid Them
With low inventory and even lower interest rates, it's very clear that now is the perfect time to sell your home. Houses are entering and leaving the market in record time, so if you've been considering selling, take this as your sign to stop thinking and go for it. During all this excitement, it can be easy to fall for even the oldest myths in the book.
Read below to learn about some of the most common myths about the home selling process and how you can avoid them:
Summer is the best time to list your home
Contrary to what most home sellers believe (or have been told), summer is not the only time to list your home on the market. It may seem obvious that the warmer months would lead to more activity, but that's not always the case. Yes, most markets will see a rise in inventory during the summer months, but that simply means more competition for your home to be compared to. Although the better weather may make it easier to move, it could also mean your home stays on the market longer. Depending on the buyers circumstances and timeline, your home could sell just as quickly in the colder months of the year. Remember that when a buyer is ready to make an offer, then they will regardless of the season. If you're ready to list your home today, don't let the time of year stop you from doing so.
The property homeowner will set the listing price
Deciding what price to list a home at takes a lot of research, comparative analysis and extensive knowledge of current trends in the market. Although most homeowners think they know what their property is worth, most of them don't have the expertise or the tools to actually make that important decision. Home sellers have to remember that they only get one chance at a first impression, so your initial listing price is crucial. Hiring a trusted REALTOR® to give you a clear evaluation and determine a fair asking price is critical for selling your home at top dollar.
Overpricing a home results in higher offers
Similar to any big purchase, most homebuyers aren't putting offers down on the first property they come across. It's expected and highly recommended that buyers shop around to do some comparing before making any decisions. One of the reasons this is so important is to avoid paying more for a home than it's actually worth. Therefore, if sellers come out of the gates swinging with an unusually high listing price, they are actually more likely to see less offers. Instead of encouraging buyers to pay more for their home, sellers may be losing potential buyers because the listing is out of their price range. On top of less offers, homes that are overpriced are also more likely to stay on the market longer, which can make buyers question what's wrong with the house. Although it isn't always an indicator of potential issues, homes that have increased days on market typically become harder to sell.
The longer the market time, the better the offers
Adding to the last myth, statistics also show that the longer a home is on the market, the more likely it is that offers coming in will decrease. Many sellers buy into the myth that an offer too soon means the home was priced too low. In reality, most homes that are priced at a fair cost from the beginning are more likely to sell faster because buyers don't want to risk a price increase. Adding to the previous myth, sellers should remember that leaving their home on the market typically doesn't result in more or even better offers. At the end of the day, an agent's goal is to sell your home at its highest potential efficiently. So if you're preparing to sell your home, don't be afraid of too many offers too soon.
The home will sell itself without an agent
One of the biggest growing myths in the real estate industry is believing that having an agent is no longer needed. Trust us when we say this could not be further from the truth. Although there are tons of online tools to help sellers get an idea of what their home may be worth, sellers have to remember that it's just an idea. Online evaluations only give an estimate of what your home is worth, but it absolutely shouldn't be taken as fact. Unfortunately, most of these sources can't take into consideration many factors that affect a home's value. In addition to offering expert and trusted advice regarding selling price, agents can also make sure your home gets the exposure it needs to actually make it to closing. Active markets can trick sellers into believing that their home will sell itself. Even if a listing is exactly what buyers are looking for, agents are the ones who actually lead them to it. Online search engines and tools may help, but they can't replace the added benefits an agent brings to the table.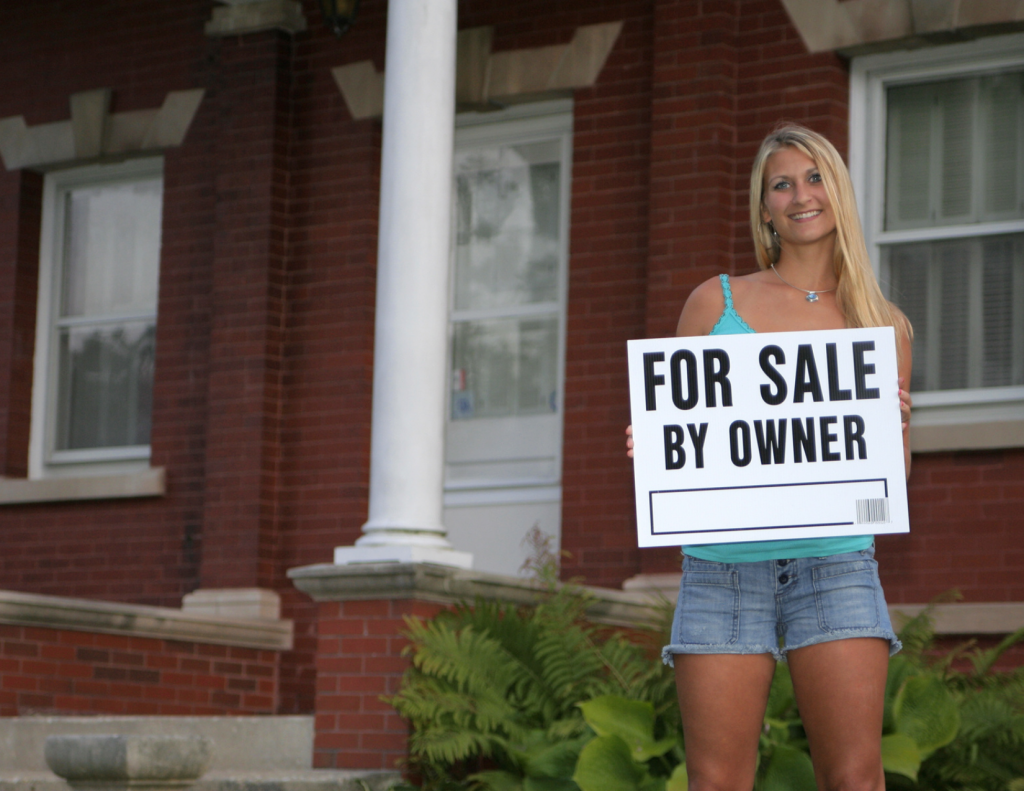 Hiring a lower commission agent saves money
Also like any other important financial decisions, sellers have to remember you get what you pay for. You may think a lower commission agent will save you money, but you have to ask yourself what corners may be cut due to a smaller budget. For most agents, the extra cost in commission goes directly to their marketing efforts. An agent who charges more in commission is more likely to have a solid marketing approach that ensures your home is given the best chance to sell. Going hand in hand with this myth is the idea that a home for sale by the owner will also save money. Even if a seller thinks they know what goes into selling a home, there's almost always more to do then they are prepared for. Having an agent guarantees that someone will be ready and willing to take any calls, showings or meet with potential buyers so your home doesn't miss any opportunities. The peace of mind and expertise that agents offer to the transaction is far greater than the few bucks you may save by going it alone.
Home improvements pay for themselves
A growing trend throughout the industry is the need for home staging and other techniques to prepare a home for sale. While these ideas have proven to be true time and time again, what doesn't seem to be as factual is the need for home improvements before listing a property. Yes, renovations CAN help your home sell faster or at a higher price, but they don't by any means guarantee it. When you look at the numbers, it turns out that most sellers don't get nearly the return on investment that large improvements cost. Upgrades may bump up your listing price, but it most likely won't cover the cost of labor or materials. Instead, home sellers should focus on the little things that can make a huge difference like depersonalizing their home, small touch ups that indicate work, general cleaning and home staging.  
When it all comes down to, having a trusted agent on your side makes all the difference in selling your home. Not only will your agent help determine the selling price, when to list and how to market your home, they'll also take care of all the little details most sellers don't know to look out for. If you're looking to sell your home but aren't sure where to begin, contact us today to get started!